Our Team
We are the performance-based digital marketing agency to help you grow your online revenue. As a digital agency, we are aware that to create great things every day we need to great people who truly enjoy their work, that's why we ensure we only hire the best. Talent goes beyond a keen eye, a qualification or a piece of paper. We live and breath what we do, our team are enthusiastic, knowledgeable and we take pride in delivering for our clients.
If you think we might be able to help your company, we would love to hear from you. Check out our team, get in touch and we'll get back to you right away.
Introducing the Core Team
Google Premier Partner Finalists
Core Optimisation was named as a finalist in this year's Google Premier Partner Awards 2019 for both Growing Businesses Online & Search Excellence, putting us in the top 5% of agencies in EMEA.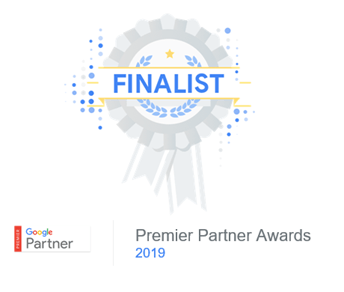 Our numbers say it all
Compu b,
Growth in Traffic
Laura Ashley Hotels,
Growth in Adwords ROI
Red Cow Moran Hotel,
Growth in Revenue
eurochange.co.uk,
Growth in Revenue
Say hi, don't be shy
There is no project too big or too small