Our starting point is always you
Core Optimisation are a Digital Marketing Agency specialising in growing Online Revenue for Hotels, Visitor Attractions, and Retailers. We are proud to work with some amazing clients across these industries.
People

who work with us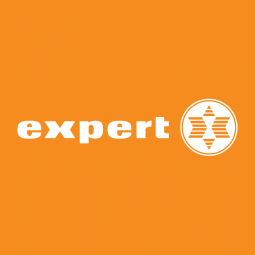 Expert Electrical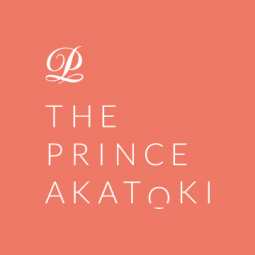 The Prince Akatoki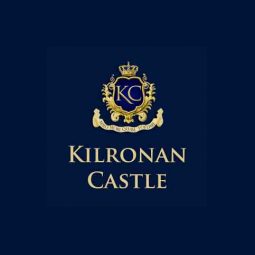 Kilronan Castle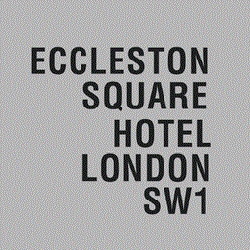 Eccleston Square Hotel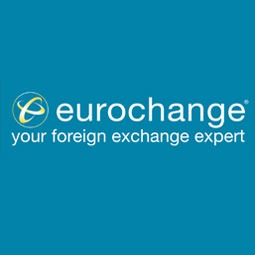 Eurochange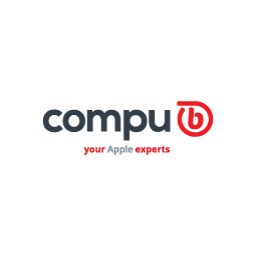 Compu b
Glenroyal Hotel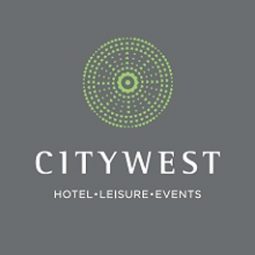 Citywest Hotel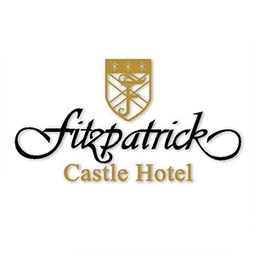 Fitzpatrick Castle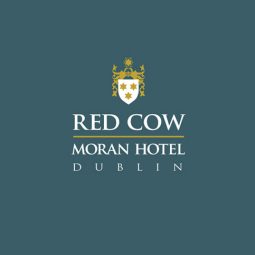 Red Cow Moran Hotel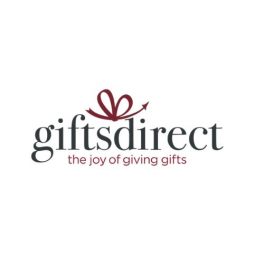 Gifts Direct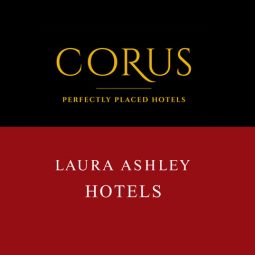 Laura Ashley & Corus Hotels
Testimonials
The team at Core Optimisation are a pleasure to work with. We have been very impressed with their methodology and approach to digital strategy and the campaigns they manage for us. They have an in-depth knowledge of PPC and SEO, which is immediately apparent through the insights and recommendations they give. They are enthusiastic, professional and experts in their field and a great digital marketing partner for us.
Rafi Bejerano FIH MI -
Director - AB Hotels


Core Optimisation provide a superb customer focused approach to Search Engine Optimisation and were instrumental in the successful launch of our new eCommerce site.
Kieran O'Brien -
Marketing Manager, UK & Ireland
Compu b

Core have been a great partner for us in Killiney. They have made a big difference to our digital marketing footprint. David and Caroline are in frequent contact giving us clear, concise and actionable information to help us grow our online business.
Mark Scott Lennon -
General Manager
Fitzpatrick Castle Hotel

Core Optimisation has been a key strategic partner across performance marketing channels for a number of years. They have supported the growth of Eurochange into one of the largest digital and multi-channel currency exchange businesses in the UK. Core Optimisation feels like an extension of our own team with shared goals and are always responsive, data-driven and very focussed on commercial performance as well as being a great set of people to work with.
Nick Waters -
Marketing Manager
Eurochange.co.uk

We've been working with Core Optimisation only for a few months now, but already can see a significant increase in sales and brand recognition around the web. Caroline & David took the time to understand our business goals and presented a personalised strategy. They're a responsive team that cares about the customer relationship as well as customer goals.
Karen Moran -
Sales & Marketing Director
Red Cow Moran Hotel

We began to see positive results as soon as we began working with Core Optimisation. They are a friendly and reliable team with a hands on approach. The reports they provide us are clear and they are always at hand to answer any questions we may have.
Rebecca Fewings -
Marketing Manager
Corus & Laura Ashley Hotels

I can highly recommend Core Optimisation to any other Hotels. They have worked closely with us to develop and improve our book direct strategy. The service they provide is outstanding and has brought a positive impact to our business. Our revenue has increased significantly since we started using Core Optimisation.
Ted Robinson -
General Manager
Glenroyal Hotel & Leisure Club

We have spoken with several Digital Marketing Agencies before speaking with Core. What convinced me to choose them was their incredible professionalism and enthusiasm, combined with a very direct and honest approach. Since working with them, we have seen a massive increase in revenue through our website.
Stefano Lodi -
General Manager
St James Hotel & Club

We have been working with Core Optimisation for almost a year and have been really impressed with their hands on approach. They have provided great expertise that involved targeting the right clientele which has been a key strategy for our business. As a result we have seen a significant increase in our conversion and a more targeted approach in driving sales.
Tracy Ramsey -
Director of Sales & Marketing
The Mandrake