What is TikTok Advertising?
TikTok is a short-form mobile video platform that provides content creators a chance to reach a large community. Tap into unique engagement solutions and immersive formats to creatively and authentically connect with audiences worldwide. TikTok is designed to inspire with authentic, creative content that can only be found on TikTok due to the functionality and features of the app and with over 800 million active users worldwide. Staggeringly, 41% of TikTok users are aged between 16 and 24, so if you're looking to reach Gen Z, then look no further, this is the platform for you.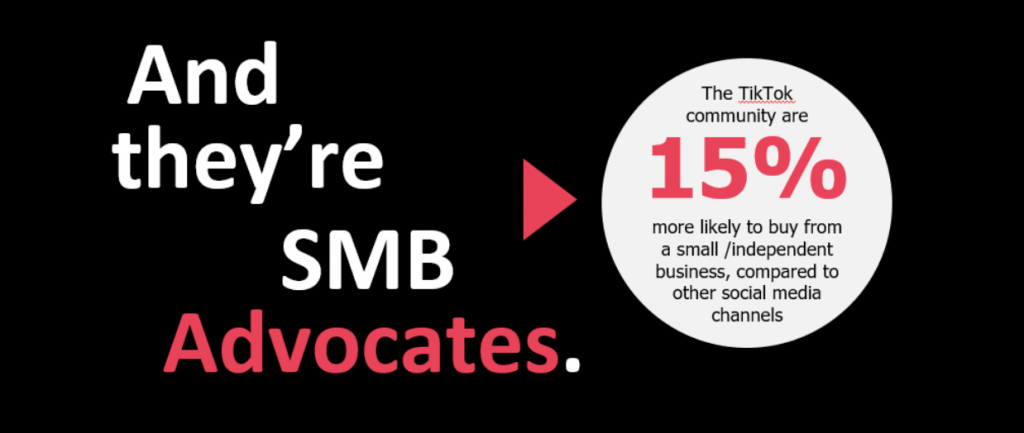 TikTok Advertising Services from Core Optimisation
The average TikTok user spends almost 52 minutes of their day on the app — that's a lot of face time for your brand to engage with your audience! At Core Optimisation we can offer the following TikTok Services:
Influencers: Access the entire TikTok influencer market through Socially Powerful. Celebrities, social celebrities, hero, macro and micro-influencers. We've got you covered and our campaigns guarantee performance, traffic and conversions.
Dynamic Content Solution: We offer dynamic infeed content solutions, direct to the audiences you want to reach, with a strategy focused on targeting and driving results.
Community Amplification: Reach the communities people all over the world you want to speak to, through our unrivalled TikTok publishing network. Whether you're looking to reach sports, fashion, beauty, music or any other niche, we find the interested.
As a TikTok's agency partner, we have complete access to the ad platform, enabling us to create high converting campaigns driving sales, downloads and traffic.
Our team of Social Advertising specialists will create a campaign structure that fits all aspects of the sales funnel from the consideration stage through to sale by taking the time to understand your business needs as well as benchmark comparisons with your competitors. Through having a better understanding of what your needs are, we can create the strategy that will develop your social advertising plans both in short and long term.